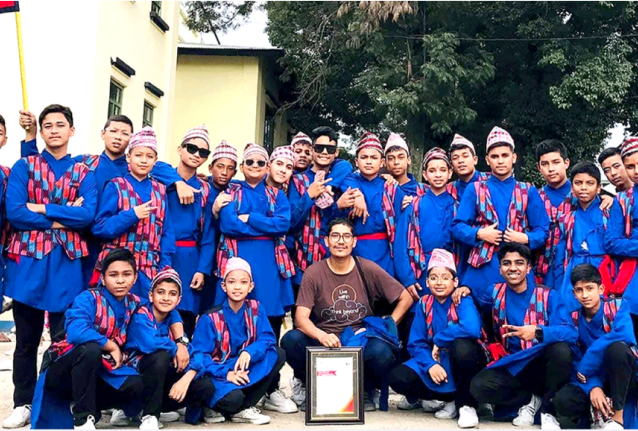 Welcome
Welcome to Nightingale International School
Nightingale International Secondary School has no longer remained an unknown institute amidst the populace at large. Ever since her foundation was laid over two and a half decade ago, a great deal of endeavours have been made for making her stand ...
Read More

Block A

Block B

Block C

Block D

Block E

Block F

Girls Hostel

Boys Hostel
Gallery
Testimonials from Alumni
Attending school is an essential part of growing up and gaining knowledge and skills necessary to succeed in life. The school provides a structured environment where students can learn, develop social skills, and explore their interests. Many students have found school to be a positive experience, where they made friends and gained valuable knowledge and experiences that have helped them in their lives. They appreciated the opportunity to learn from experienced teachers who can guide them on their journey to academic success. Moreover, attending school provides opportunities for students to engage in extracurricular activities such as sports, music, drama, and clubs that help develop their interests and social skills. In summary, school plays a crucial role in the personal and academic growth of students. It provides a platform to learn new skills, explore interests, and develop social skills that are essential for a successful life.